The city of Charlevoix offers a wide array of indoor and outdoor activities and attractions, including sailing charters, art festivals, great golf courses, and much more.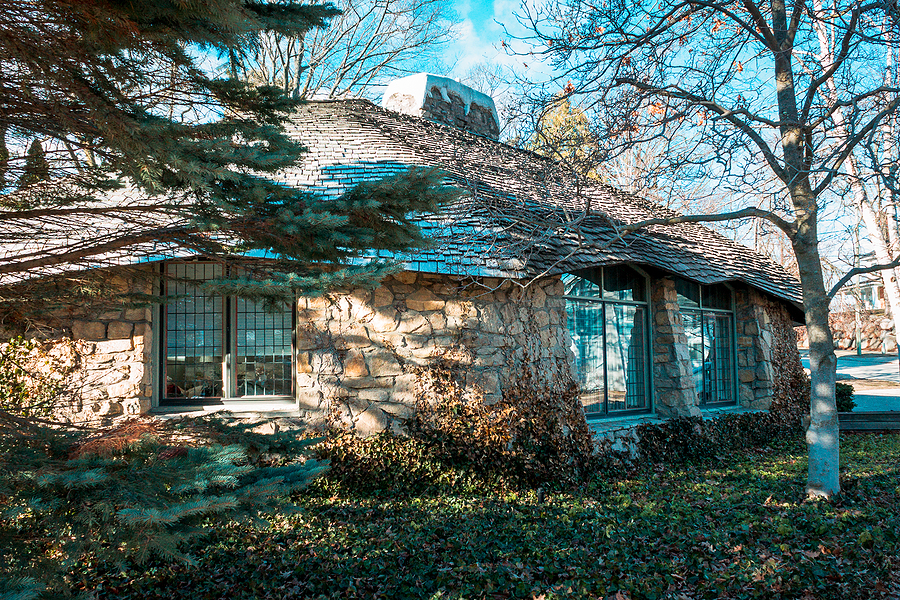 Earl Young Mushroom House Tours
Visit the wonderful and unique custom houses created by master builder Earl Young. Over the course of his fifty-year career, Young would build twenty-six residential houses and four commercial properties. His works are made mostly of stone, using limestone, fieldstone, and boulders that he found throughout Northern Michigan
Friske Farm Market
Friskie Farm Market offers wonderful food and extraordinary farm fun for the whole family.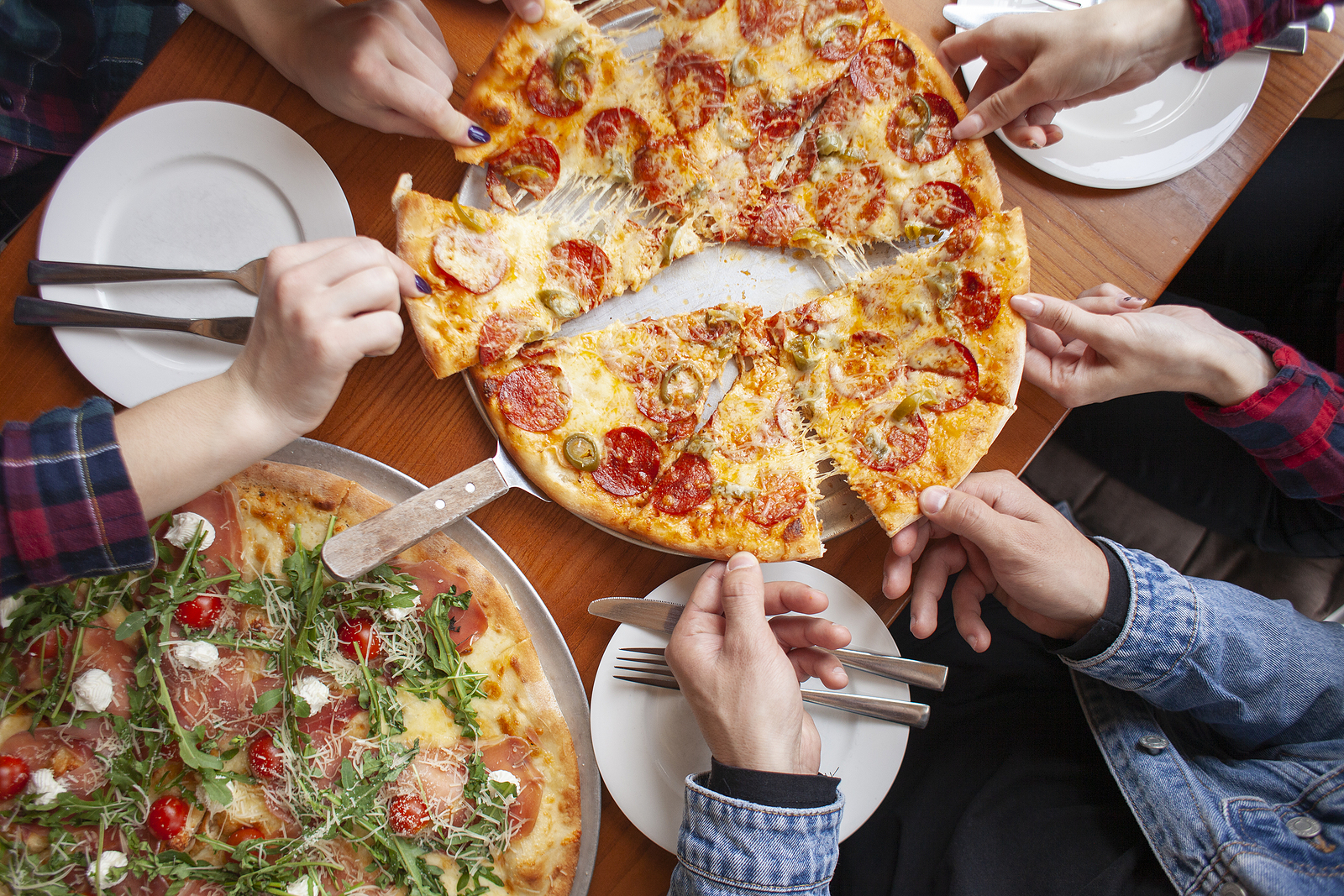 Attraction #2
This attractionsfs ls fdlkajs fla slkfalsjflk saflkaklsf lkasjflkj akljfs lka skfl lka sflj aklsjdflka sfl jas dfkj aslkfdj laks djflka sdklfj aklsjfd klajs dflk jaskldf jklas djfkla sjfdkl jaskldf jkla jsdflkja slkdfj akls jf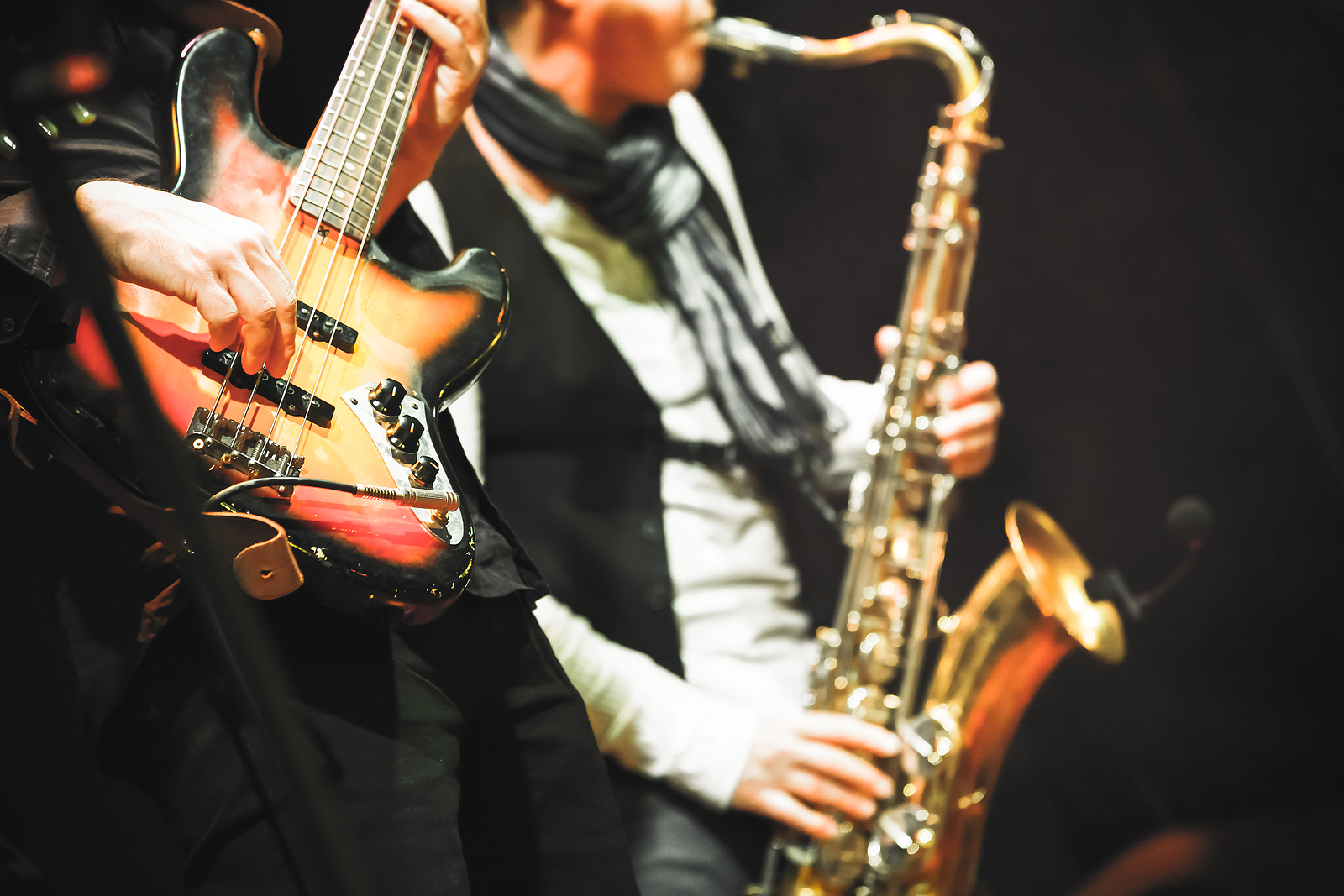 Downtown Charlevoix & Concert Series
Stop by the East Park Odmark Performance Pavilion in Downtown Charlevoix for special performances by performing artists.
Schedule